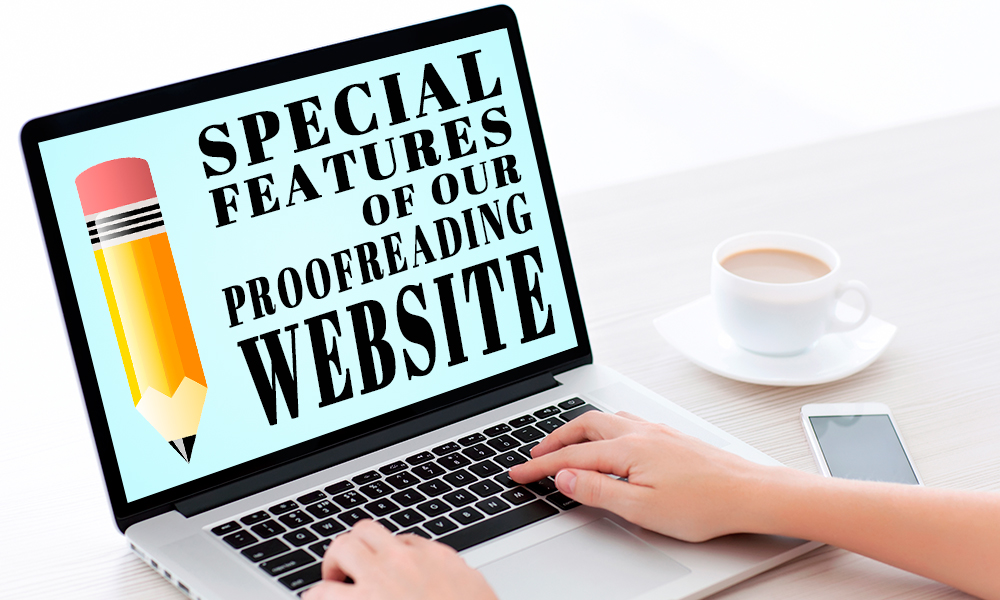 Royal Editing is a proofreading website, specializing in high-quality academic help. Now you know that editing services have a noble goal of making your life better, as we discussed in the previous article. In this post, we will point out special features of our site, which you may not have noticed by yourself. This guide will help you navigate Royal Editing more efficiently, showing you that all you need is right at your fingertips.
Simple file upload
On our website proofreading service coexists with editing, revision and rewriting. The reason for this is our desire to provide you with versatile academic services, able to meet your demands. To order exactly proofreading, select the second option in the service menu during file upload. Royal Editing emphasizes that we do not require signing up to start ordering. It significantly simplifies the process and helps us win your favor.
After selecting a file, fill out our simple form to indicate the range of services you need. Interactive calculator will display the final cost, taking into account the current choices you make in the order form. You can play with our options to find out how to save more. For example, choosing a more remote deadline for larger files will considerably decrease the final price.
If you need help as for using the upload tool, try our pop-up menus, which are activated when you mouse over the necessary option. Busy clients, who do not have time on selecting the best range of services on their own, can benefit from chatting with our management team, ready to answer all questions. We will touch upon this issue a bit later.
Your personal page
Our navigation menu at the top of the page features a very useful button, called My orders. It is your personal page where we store information about your current and previous orders. There, you can learn your order's ID in case you wish to communicate with our support manager regarding one of your orders, have a look at your file or check the order or payment status. Your additional messages will also be displayed on this page.
For our regular customers, we have created different sorting options, such as sort by date, name, order or payment status. Test all of them in order to find out which one works best for you. Thus you will not get lost among your numerous orders. However, if you feel that you will, try out the delete button.
Professional advice free of charge
The idea to keep our own blog came with the awareness that many students make mistakes that can be eliminated with only several pieces of grammar advice. We have noticed that there are imperfections, wandering from paper to paper. Royal Editing calls them typical grammar errors; what is more, we know how to get rid of them even before ordering services from us.
If you want to brush up on your grammar skills, feel free to get acquainted with the How to subcategory of our blog. There, we publish various tips and life hacks on mastering the English language to the level sufficient for academic studies. You can make an experiment: become a regular visitor of our blog, and in several months you will notice that the quantity of the mistakes we correct in your academic works has significantly decreased.
Our proofread website also publishes posts devoted to our services in the blog. It this way, you can learn more about what we offer and what our customers get. Such articles, this one being one of them, are meant to help you decide what company to trust and which service to use. Royal Editing wants you to make the right choice.
Subscription to our newsletter
This advantage is based on our company blog, too. When working with Royal Editing, not only do you have the chance for self-development, but you can also keep updated by mail. Catching up on the news from our blog has never been so easy before.
Go to the Blog section, enter you e-mail address and press Subscribe me to start receiving our updates from now on. We stress that we do not send spam to our customers! Only useful and practical content on surviving and succeeding in the world of academia.
24/7 chat with support managers
We try to make our guides as comprehensive as possible. But, of course, we realize that each person is unique, and each of our clients has specific demands. To make our approach more personal, we have recruited a team of highly professional consultants, whose main task is guiding you through the services of our company.
Whenever you get lost or fail to spot the details you need, feel free to contact our managers. Our website features a very convenient chat window, accessible from every page. All your questions will be answered, and all the problems will be solved; all you need is to let us know if any of these arise.
Special offers to save your money
Although you always have to pay for the services of proofreading websites online, and our company is not an exception, we try our best to make our services affordable. Apart from offering the lowest prices possible, we have also developed a system of discounts both for our new and regular customers. Royal Editing hopes that it will encourage you to order more, as you will always be sure that we do not overcharge you.
Among our most popular discounts, we can single out the one offering 15% off for the first order! We are always glad to meet new customers and offer them top-rate editing and proofreading at reasonable prices. And you know what? It works! 4 of 5 customers return to our company to order more. They have already learnt that Royal Editing has nothing to do with piecrust promises. We always stick to our commitments and are willing to meet your expectations.
All these features make our proof reading website unique and easy-to-use. Thanks to the user friendly interface, you will not get lost on your way to ordering proofreading. Moreover, you will additionally get such pleasant perks as professional advice right in your mail box, 24/7 support and the ability to manage the list of your orders. And all these are free of charge! Moreover, our company provides you with various discounts, which are already waiting for you to use them. Royal Editing aims to make your proofreading experience no less than first rate.